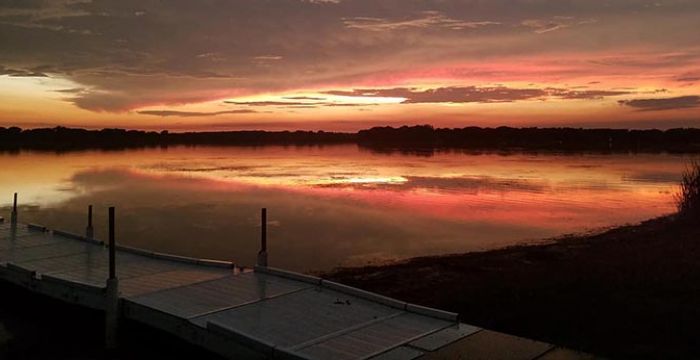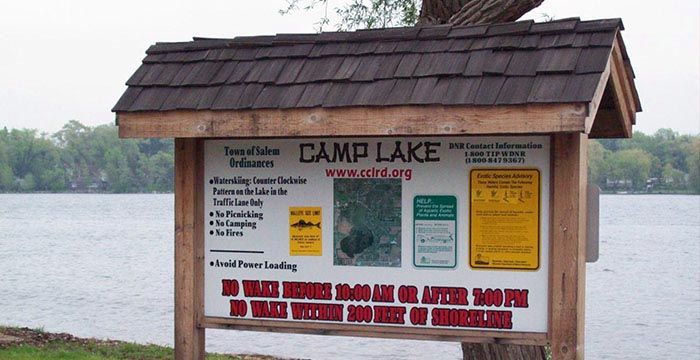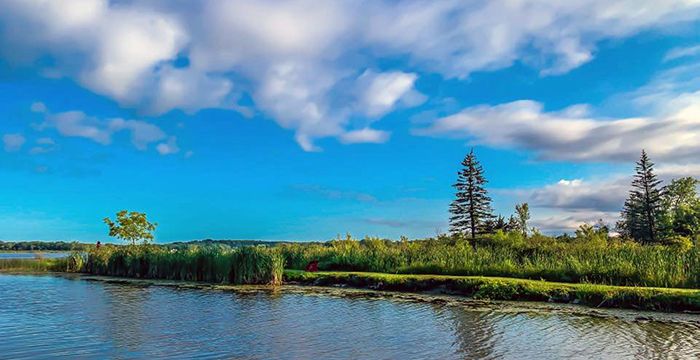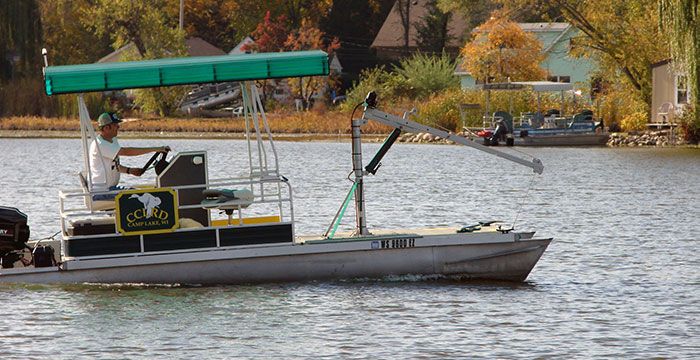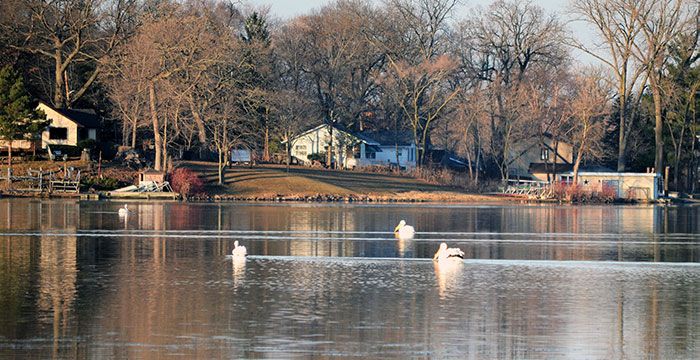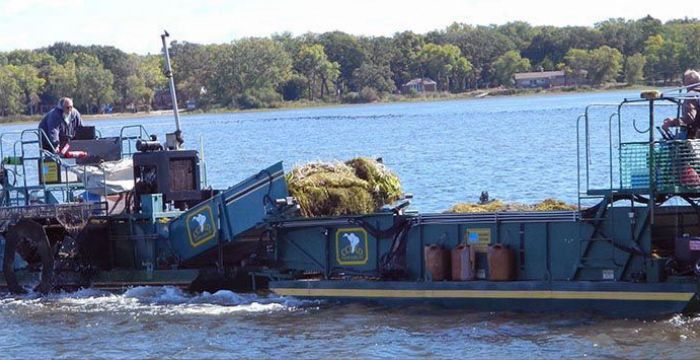 Camp & Center Lakes Rehabilitation District
Our mission is to preserve, protect and rehabilitate Camp and Center Lakes and their surrounding 8-mile square watershed by undertaking lake maintenance and watershed projects on both lakes.
To accomplish this mission, a lake district must review the requirements of each lake and develop plans & processes to ensure success. For CCLRD, that means a combination of invasive weed harvesting, invasive weed herbicide treatment, shoreline erosion protection/rehabilitation and single point runoff mitigation.
Equally as important is community communication. A key element of this is through this website and annual newsletters.
Our goals include:
Reduce non-point source pollution run-off
Restore shoreline and embankments on both lakes
Harvesting and herbicide treatment of non-native and invasive aquatic plants
Improve water quality and clarity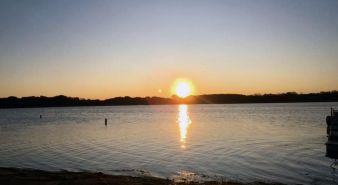 4th QUARTER MEETING NOTICE
CAMP AND CENTER LAKE REHABILITATION DISTRICT
Salem Lakes Village Hall
9814 ...